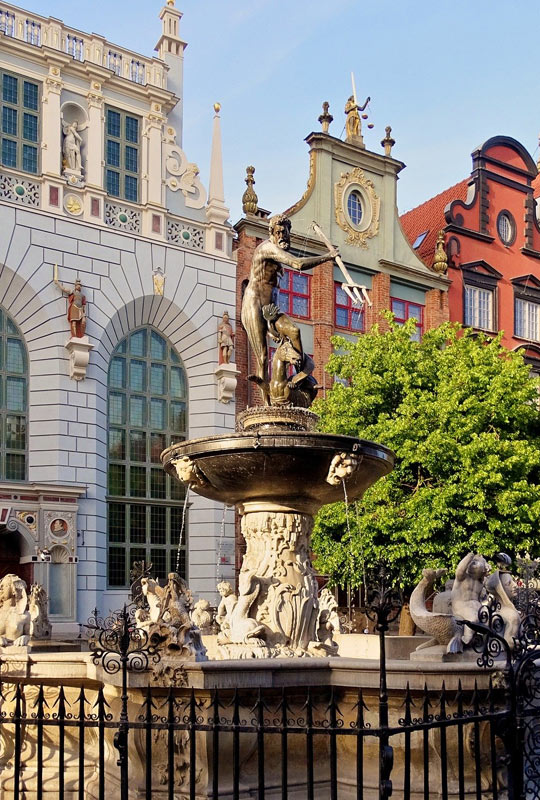 50%

more
For each successful booking you will receive 50% of the value paid by the customer.
Take advantage of the free space in your shop, service point. Let it generate additional income for you. Use your free space in an easy way. Sign up today.
Increase

your sales
In the Odyseos profile you can give an additional discount to Odyseos customers. Check additional option. Sell more to new customers who have reached your luggage storage point through the Odyseos.
Zero

Investment
You don't have to invest anything. You don't have to buy a promotional package. Or spend your money in any other way. The Odyseos is 100% free for you. Sign up today. Make extra money tomorrow.